I have an iPhone 4S which I love and use constantly. Late last year I upgraded to iOS 7 which added some some great new features to the iPhone. Here are some tips I found from sites that I follow that were extremely helpful.

The first is from Mashable on Battery Saving Tips. After the upgrade to iOS7 I did notice my battery draining faster. Following Mashable's tips definitely helped.
The two that seemed to have the most impact were turning off Background App Refresh and limiting the number of apps that were using Location Services.

Next is from The Verge on Hidden Features.
The two hidden features I like the best are the bubble level function in the compass app and stopping Control Center from displaying when you are in an app (especially a game).


The LA Times had a good article on 11 Hidden Features.
Some are also covered in the Mashable and Verge articles, but I really like the tip the LA Times had about using the volume button to quick focus and holding down the volume button to do a quick burst of pictures.

The last tip is from Slate about the iPhone's Secret Undo Function.
By shaking your iPhone you can undo typing, cutting, pasting or deleting. A very cool tip that I did not know about and really need.
I will post more helpful iPhone tips when I come across them.
Updated February 19, 2014

Stack Social posted some new tips.
I knew that I could skip to the next song by tapping twice on the middle of the volume button on the earbuds. Now I know I can go to the previous song by tapping three times.
I also love that I can tell Siri to set an alarm or timer. I have been using that tip alot.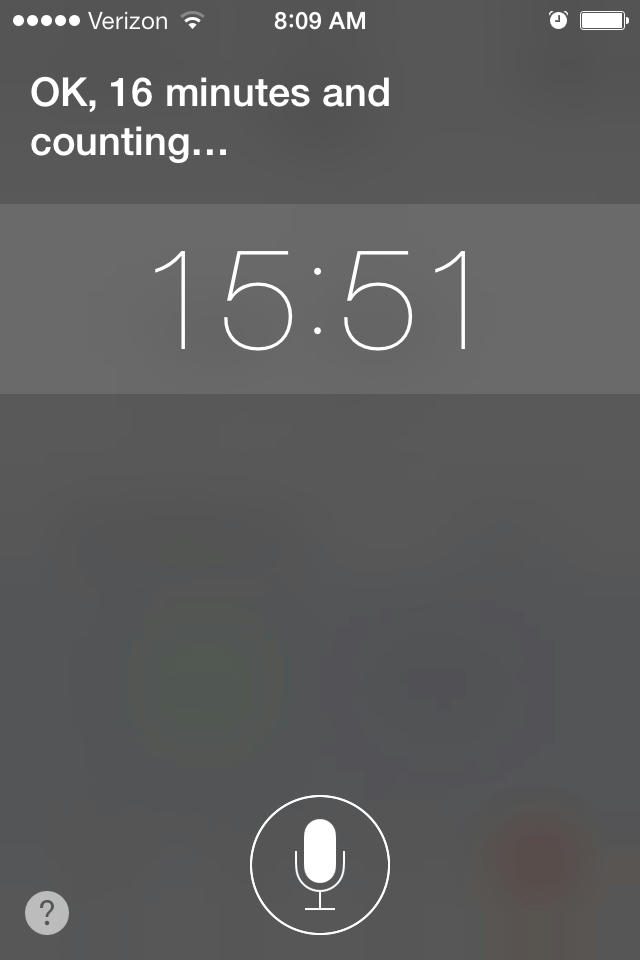 General Tip – Taking a Screenshot
I do not recall where I came across this tip, but this is probably my favorite.
To take a screenshot hold the power button and home button down at the same time. Release and you should see the screen slightly flash and hear the camera sound go off. Check your camera roll and your screenshot should be there.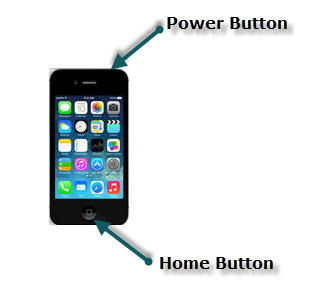 I have taken screenshots to capture things like when I hit 10,000 tweets on Twitter: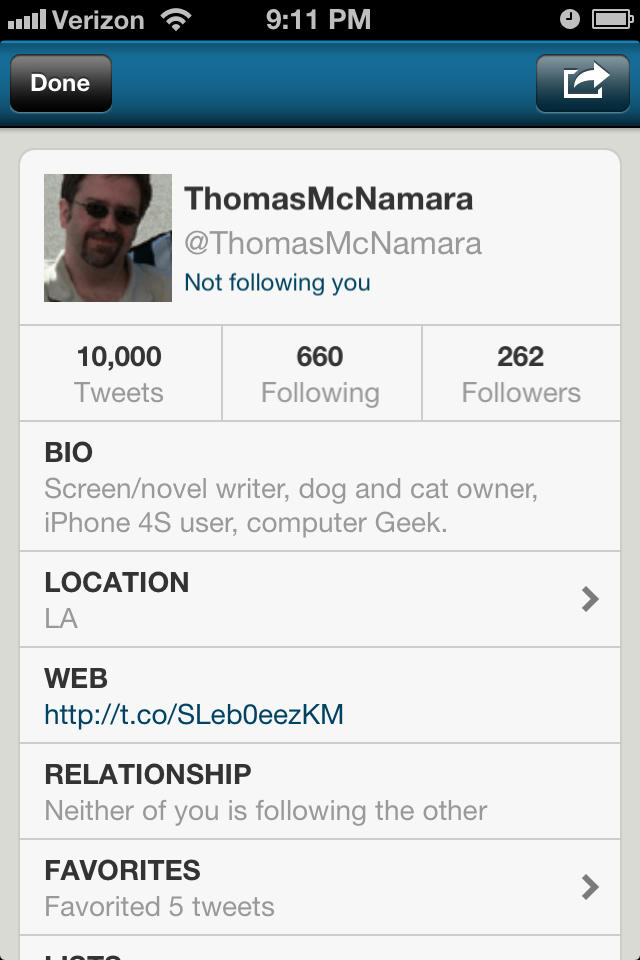 I also captured when it hit freezing here in southern California: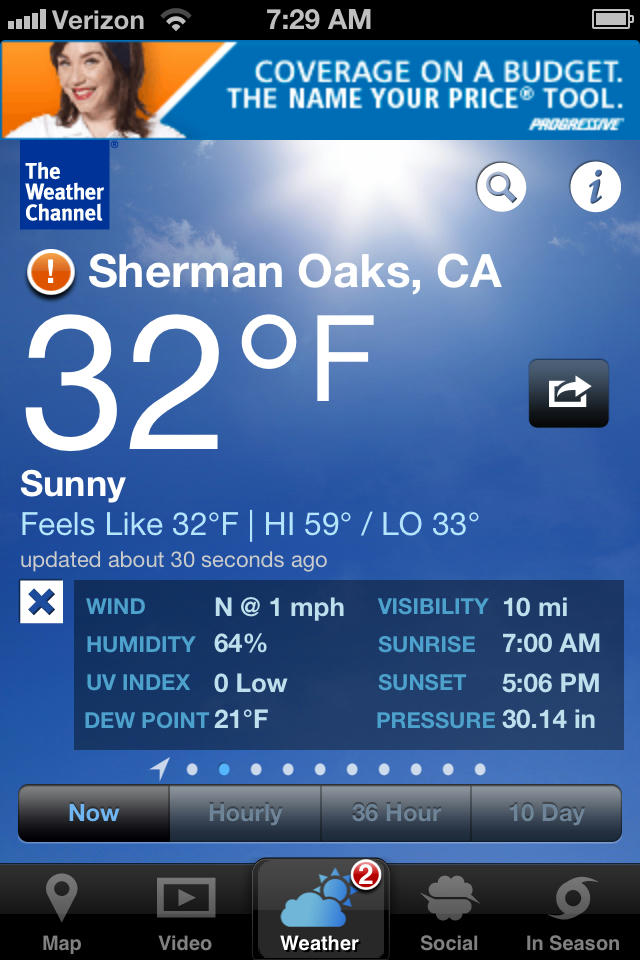 The following two tabs change content below.
Writer, cat owner, iPhone user.
Latest posts by Thomas McNamara (see all)